Nobo Productions was founded in 2009 by Executive Producers Aurelien Leturgie and Emilie Dumay, with a focus on capturing incredible stories across the world. From feature docs and docuseries to formatted shows and beyond, Nobo earned its name for creating captivating premium content that knows no borders and no boundaries. Our team is renowned for its international perspective, connections, and expertise—having assembled a core team that speaks five languages fluently, and that has filmed in over 30 countries around the world.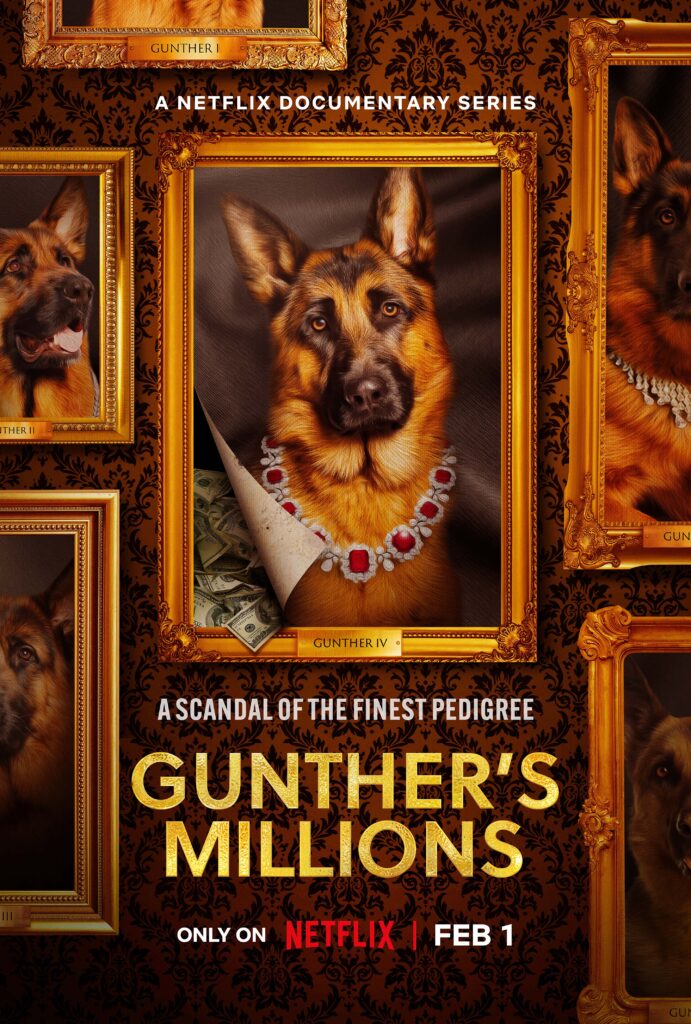 Gunther's Millions" 4-part original series for Netflix
Behind the world's richest dog lies a tale of deception. A dog with a trust fund isn't the strangest part of this story, Gunther's eccentric handler also lived a luxe life with a cult-like entourage.
Distributed in 195 countries and 32 languages
Monaco VIP, Pilot
E! Entertainment
Dubai VIP, Pilot
E! Entertainment
Black in the Saddle, Pilot
VH1
Tales from the UFO
Watchtower, Development
Travel Channel
Sex Wiz Antoine
Primetime Special
CANAL+
Allo Nabilla, 10 episodes
NRJ12
Dita Von Teese, Interview
CANAL+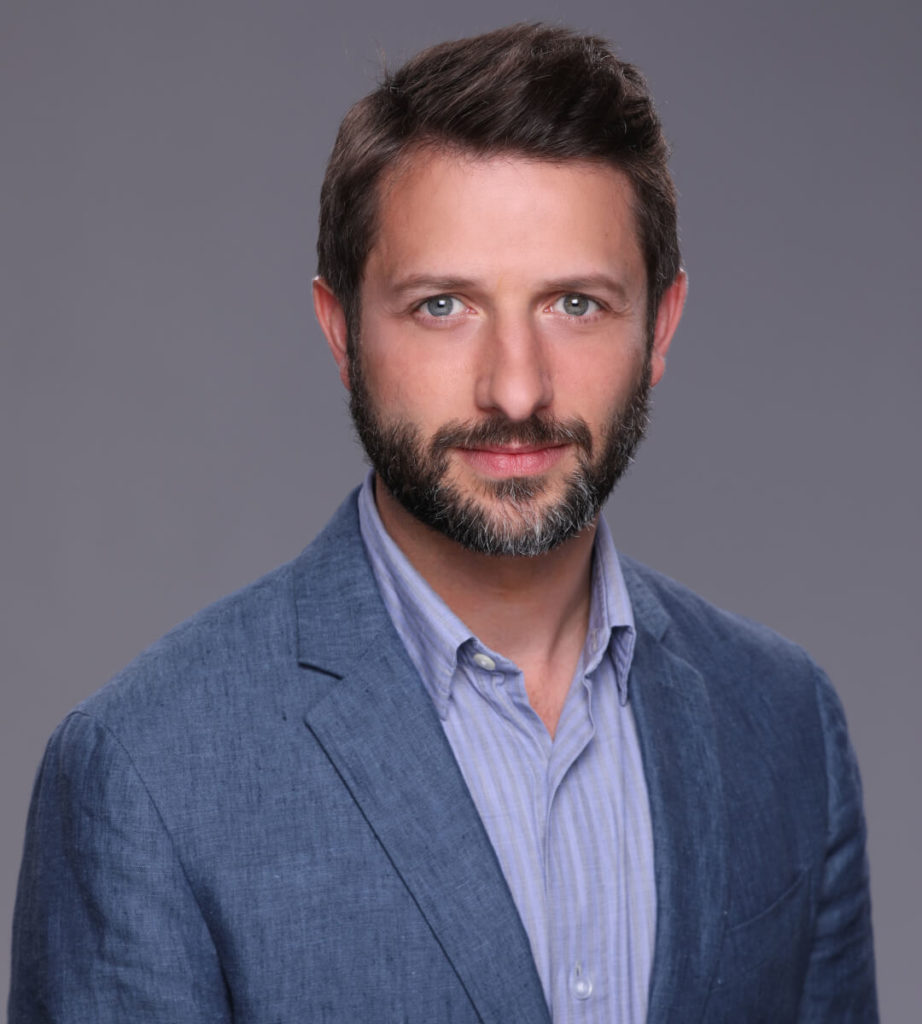 Co-Owner & Executive Producer
Aurelien Leturgie is a leading Development Executive and Executive Producer with extensive experience producing content around the world. His acclaimed documentaries and TV shows have appeared on Netflix, E! Entertainment, VH1, Travel Channel, Canal+, and many other outlets, and he's also held full-time executive positions at Discovery, ITV Studios, and MGM Television. Most recently, Aurelien Directed and Executive Produced Netflix' hit series "Gunther's Millions".
Originally from Paris, Aurelien started his career in Miami working for a film studio before launching his own production company. He at first specialized in directing music videos for major record labels. But over the past 20 years, he's developed, produced, and directed television shows in a wide variety of formats, for major networks and production companies across the U.S. and Europe. 

Co-Owner & Executive Producer
Emmy-nominated producer Emilie Dumay is an expert at bringing fascinating international stories to the screen, having produced television content in more than 50 countries across six continents. Emilie is the showrunner and Executive Producer of Netflix' hit series "Gunther's Millions".
With over 10 years of experience, Emilie has produced shows for over 15 different networks and streamers. Emilie's passion for travel and storytelling has led her to capture an incredible array of stories from around the globe—spanning the fields of archaeology, anthropology, biology, history, sports, parenting, and pop culture.